Egypt and Turkey Tour [16 Day Sightseeing Group Tour]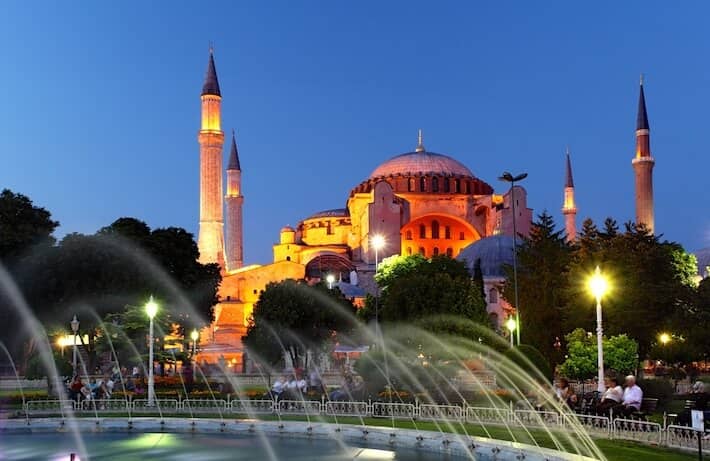 Get ready for a journey of a lifetime, because that is exactly what our 16-Day Egypt and Jordan Tour is; a Nile Cruise and Stay vacation that includes everything you could possibly hope for and more. Enjoy 16 days of non-stop amazement, from to ancient sites scattered throughout Egypt, to the timeless wonders of Turkey with it rich and colorful history.
Visit ancient tombs and temples; enjoy a 5-Star Nile River cruise and stroll through underground cities and natural rock fortresses. Stare in awe at the magnificent Hagia Sophia and the majestic Topkapi Palace, and even enjoy an unforgettable cruise on the Bosphorus, the strait separating Europe from Asia. As with all of our Middle East Tours, your itinerary can also be customized to meet your own exact needs.
Historical Lecture Tour
I traveled with a group of 50+ and we were met at the airport by the coordinator, Islam, and for the next 8 days we were given an excellent experience. The guides Osama (Sam) and Ahmed provided meaningful historic content for each site we visited. Our trip included visiting the Giza pyramids, the Step Pyramid, flight to Luxor and a Nile cruise. On the cruise we had daily shore visits to many historic sites including the Valley of the Kings, Luxor temple, and Philae. We learned and laughed. I am grateful for the kindness shown by each. They provided excellent service with a smile.
Anitar18182018
Albuquerque, New Mexico
https://nilecruiseholidays.com/wp-content/uploads/2020/09/Turkey-Egypt-and-Jordan-Tours-The-Blue-Mosque-Istanbul.jpeg
400
710
Shane Paulsen
https://mlrhpz8jmuut.i.optimole.com/-4CZkV8-alZPI4qD/w:auto/h:auto/q:mauto/https://nilecruiseholidays.com/wp-content/uploads/2020/09/website_logo_transparent_background.png
Shane Paulsen
2020-09-09 04:28:17
2021-06-18 05:46:23
18 Day Turkey, Egypt and Jordan Tours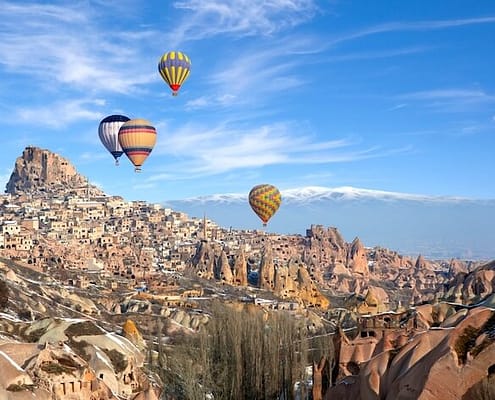 https://nilecruiseholidays.com/wp-content/uploads/2019/01/Egypt-to-Turkey.jpg
475
710
Nile Cruise Holidays
https://mlrhpz8jmuut.i.optimole.com/-4CZkV8-alZPI4qD/w:auto/h:auto/q:mauto/https://nilecruiseholidays.com/wp-content/uploads/2020/09/website_logo_transparent_background.png
Nile Cruise Holidays
2018-11-15 20:45:46
2020-12-29 14:21:55
12 Day Egypt to Turkey Sightseeing Tour
https://mlrhpz8jmuut.i.optimole.com/-4CZkV8--3L9xfbZ/w:auto/h:auto/q:mauto/https://nilecruiseholidays.com/wp-content/uploads/2018/11/Egypt-and-Turkey-Tour.jpg
461
710
Nile Cruise Holidays
https://mlrhpz8jmuut.i.optimole.com/-4CZkV8-alZPI4qD/w:auto/h:auto/q:mauto/https://nilecruiseholidays.com/wp-content/uploads/2020/09/website_logo_transparent_background.png
Nile Cruise Holidays
2018-11-15 16:57:30
2020-12-29 14:33:31
16 Day Egypt and Turkey Tour Package