Egypt to Turkey [12 Day Private Guided Tour Package]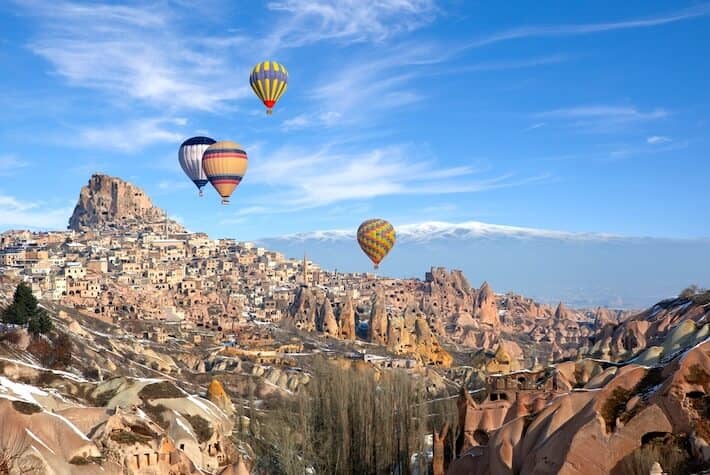 Enjoy 12 magical days with an epic Egypt to Turkey Tour package, Middle East Tours which are flawless in every way. Enjoy unrivaled customer service; world-class cuisine and 5-Star accommodation as while we take you on a journey you will never forget.
Visit the famous pyramids; walk through the Valley of the Kings; the mortuary Temple of Queen Hatshepsut and more. Enjoy a Nile River cruise, then fly to Turkey and explore the best sites that await you in Istanbul before moving on to Cappadocia for even more non-stop adventure before finally returning home. With our Nile Cruise and Stay packages your holiday memories will be with you forever.
The Nile at its best!
Great trip planned by NIleCruiseHolidays on a group trip this month. Hit the highlights in Cairo/Giza, Luxor & Aswan. Cruising in the south, awesome sunrise balloon ride by Valley of the Kings, camel rides by the pyramids, side trips, all with gifted guides & tour operators who did a fabulous job informing, answering every question, taking care of logistical (& ,of course, shopping) needs. The info they imparted was invaluable to my understanding of Egypt then & now. I felt totally safe & cared for every step of the way & fully enjoyed my "trip of a lifetime". Thank you Ahmed, Osama & Islam!
GypsyRose23
Fort Collins, Colorado
https://nilecruiseholidays.com/wp-content/uploads/2020/09/Turkey-Egypt-and-Jordan-Tours-The-Blue-Mosque-Istanbul.jpeg
400
710
Shane Paulsen
https://mlrhpz8jmuut.i.optimole.com/-4CZkV8-alZPI4qD/w:auto/h:auto/q:mauto/https://nilecruiseholidays.com/wp-content/uploads/2020/09/website_logo_transparent_background.png
Shane Paulsen
2020-09-09 04:28:17
2021-06-18 05:46:23
18 Day Turkey, Egypt and Jordan Tours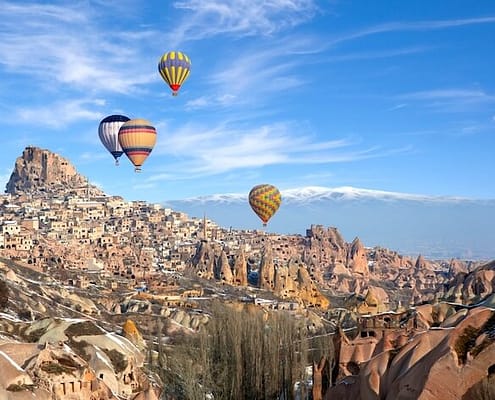 https://mlrhpz8jmuut.i.optimole.com/-4CZkV8-_bJqhXf_/w:auto/h:auto/q:mauto/https://nilecruiseholidays.com/wp-content/uploads/2019/01/Egypt-to-Turkey.jpg
475
710
Nile Cruise Holidays
https://mlrhpz8jmuut.i.optimole.com/-4CZkV8-alZPI4qD/w:auto/h:auto/q:mauto/https://nilecruiseholidays.com/wp-content/uploads/2020/09/website_logo_transparent_background.png
Nile Cruise Holidays
2018-11-15 20:45:46
2020-12-29 14:21:55
12 Day Egypt to Turkey Sightseeing Tour
https://nilecruiseholidays.com/wp-content/uploads/2018/11/Egypt-and-Turkey-Tour.jpg
461
710
Nile Cruise Holidays
https://mlrhpz8jmuut.i.optimole.com/-4CZkV8-alZPI4qD/w:auto/h:auto/q:mauto/https://nilecruiseholidays.com/wp-content/uploads/2020/09/website_logo_transparent_background.png
Nile Cruise Holidays
2018-11-15 16:57:30
2020-12-29 14:33:31
16 Day Egypt and Turkey Tour Package