15 Day Nile Cruise From Cairo to Aswan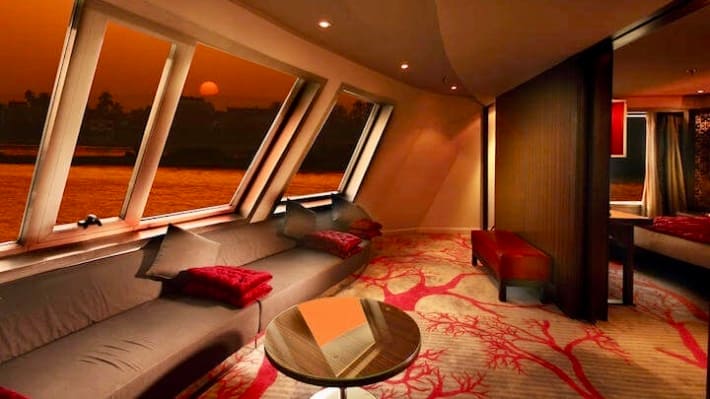 Bring your dreams to life with our deluxe 15-Day Nile Cruise from Cairo to Aswan; all inclusive Nile River cruises on board a beautiful 5-Star cruise ship that will take you Cairo to Aswan in absolute comfort and style. Enjoy a truly immersive experience that offers a flawless blend of relaxation and the most incredible sightseeing imaginable as you make your way from one fascinating place to another, exploring the best ancient relics each place has to offer.
Visit the Pyramids and the Sphinx in Cairo; ; Tuna El Gebel and Beni Hassan Tombs at Minya; Valley of Kings in Luxor; Philae in Aswan, and so much more. With our Nile cruises from Cairo, lifetime memories really are guaranteed.
Once in a lifetime trip :)
I have been to Egypt for a week tour. We booked with Nile Cruise Holidays upon a friend of mine recommendation and at the end I can say the decision could not be better. This team went beyond my expectations in handling customer requests and they were always up there when needed. They even provided me with a cell phone to use, besides, their vehicles are equipped with the latest technologies you may need for long distance travel or even if you do not hire a guide.
The guides I met were all outstanding and enriched our experience with their passion and knowledge to the way that we can guide others now:D

If you are thinking about traveling to Egypt, Nile Cruise Holidays is your right way to book, enjoy, and learn more!

Thank you guys for this unforgettable experience.
r0bert321
New Plymouth, New Zealand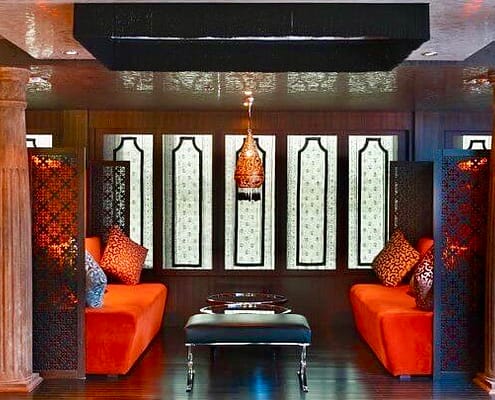 https://nilecruiseholidays.com/wp-content/uploads/2018/09/Nile-Cruise-From-Aswan-to-Cairo.jpeg
405
720
Nile Cruise Holidays
https://mlrhpz8jmuut.i.optimole.com/-4CZkV8-alZPI4qD/w:auto/h:auto/q:mauto/https://nilecruiseholidays.com/wp-content/uploads/2020/09/website_logo_transparent_background.png
Nile Cruise Holidays
2018-09-10 15:24:15
2020-12-23 13:35:12
14 Day Nile Cruise from Aswan to Cairo - MS Darakum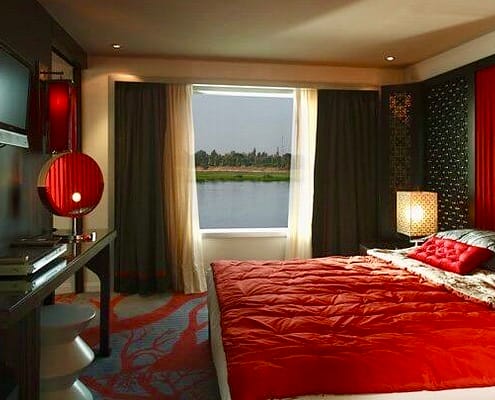 https://nilecruiseholidays.com/wp-content/uploads/2018/09/Nile-Cruise-from-Cairo-to-Luxor.jpeg
405
720
Nile Cruise Holidays
https://mlrhpz8jmuut.i.optimole.com/-4CZkV8-alZPI4qD/w:auto/h:auto/q:mauto/https://nilecruiseholidays.com/wp-content/uploads/2020/09/website_logo_transparent_background.png
Nile Cruise Holidays
2018-09-10 15:14:43
2021-06-23 10:14:43
13 Day Nile Cruise from Cairo to Luxor - MS Darakum
https://nilecruiseholidays.com/wp-content/uploads/2018/09/Nile-Cruise-From-Luxor-to-Cairo.jpeg
398
710
Nile Cruise Holidays
https://mlrhpz8jmuut.i.optimole.com/-4CZkV8-alZPI4qD/w:auto/h:auto/q:mauto/https://nilecruiseholidays.com/wp-content/uploads/2020/09/website_logo_transparent_background.png
Nile Cruise Holidays
2018-09-10 12:54:17
2021-06-24 05:47:51
11 Day Nile Cruise from Luxor to Cairo - MS Darakum
https://mlrhpz8jmuut.i.optimole.com/-4CZkV8-bcLu0Qps/w:auto/h:auto/q:mauto/https://nilecruiseholidays.com/wp-content/uploads/2018/09/Nile-Cruise-From-Cairo-to-Aswan-e1603715208507.jpeg
399
710
Nile Cruise Holidays
https://mlrhpz8jmuut.i.optimole.com/-4CZkV8-alZPI4qD/w:auto/h:auto/q:mauto/https://nilecruiseholidays.com/wp-content/uploads/2020/09/website_logo_transparent_background.png
Nile Cruise Holidays
2018-09-09 19:07:21
2021-06-24 05:57:41
15 Day Nile Cruise From Cairo to Aswan - MS Darakum