12 Day Luxury Nile Cruise Holiday – Cairo, Nile Cruise & Lake Nasser Cruise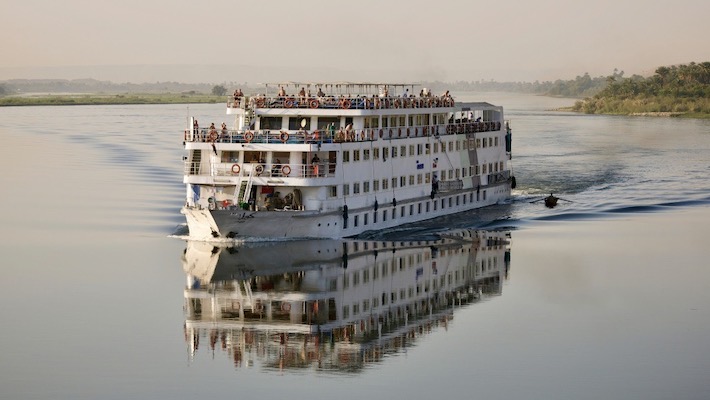 Experience the real magic of Egypt with our 12 Day Luxury Nile Cruise Holiday; an epic travel adventure that will see you enjoying Egyptologist-guided tours in Cairo, as well as luxurious 5-Star Nile and Nasser cruises. Visit the fabled Giza Pyramids and the Sphinx; Valley of the Kings; the Karnak Temple complex; the rock-cut temples of Abu Simbel, and so much more.
Our luxury Egypt tours offer an unrivaled level of customer service; 5-Star accommodation; 5-Star cruises, and non-stop sightseeing with our friendly Egyptologist guides from beginning to end. You can be sure that when you book Nile cruise holidays through us, lifelong memories are guaranteed.
DEPARTURE SCHEDULE: Tours run every Saturday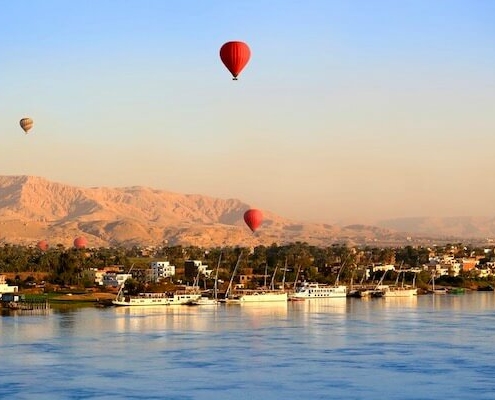 https://nilecruiseholidays.com/wp-content/uploads/2019/12/Luxury-Egypt-Tour-with-Nile-Cruise-Hot-air-balloons-over-the-Nile-River-in-Luxor.jpeg
400
710
Shane Paulsen
https://nilecruiseholidays.com/wp-content/uploads/2020/09/website_logo_transparent_background.png
Shane Paulsen
2019-12-23 06:15:45
2021-06-20 10:17:31
8 Day Luxury Egypt Tour with Nile Cruise - Cairo & Nile Cruise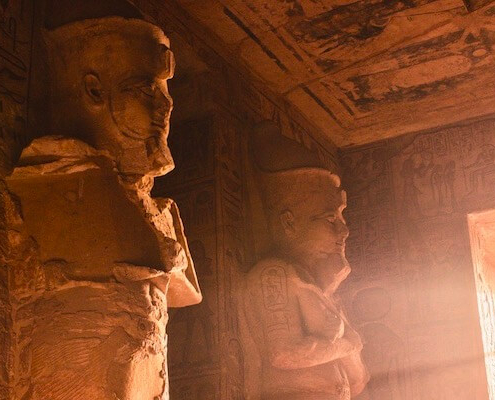 https://nilecruiseholidays.com/wp-content/uploads/2019/12/Deluxe-Egypt-Tour-Inside-the-Abu-Simbel-Temple.jpeg
400
710
Shane Paulsen
https://nilecruiseholidays.com/wp-content/uploads/2020/09/website_logo_transparent_background.png
Shane Paulsen
2019-12-22 08:37:51
2020-12-21 10:42:21
10 Day Deluxe Egypt Tour - Cairo, Nile Cruise, (Abu Simbel)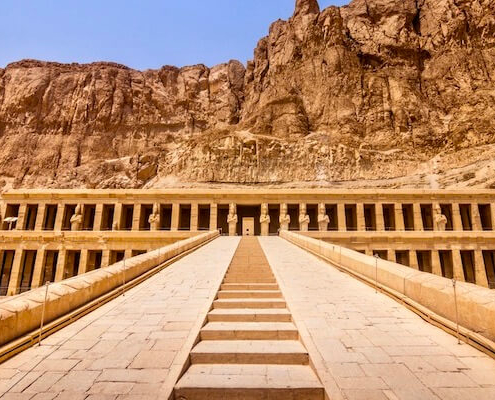 https://nilecruiseholidays.com/wp-content/uploads/2019/12/Luxury-Cairo-and-Cruise-Package-Temple-of-Queen-Hatshepsut.jpeg
400
710
Shane Paulsen
https://nilecruiseholidays.com/wp-content/uploads/2020/09/website_logo_transparent_background.png
Shane Paulsen
2019-12-22 02:27:02
2020-12-21 10:39:27
10 Day Luxury Cairo and Nile Cruise Package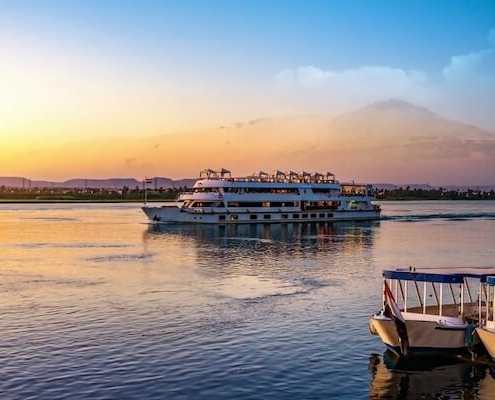 https://nilecruiseholidays.com/wp-content/uploads/2019/12/Luxury-Nile-Cruise-and-Stay-River-Nile-at-sunset-in-Aswan.jpeg
400
710
Shane Paulsen
https://nilecruiseholidays.com/wp-content/uploads/2020/09/website_logo_transparent_background.png
Shane Paulsen
2019-12-21 08:29:17
2021-06-16 08:03:44
11 Day Luxury Cruise and Stay - Cairo, Nile Cruise, (Abu Simbel)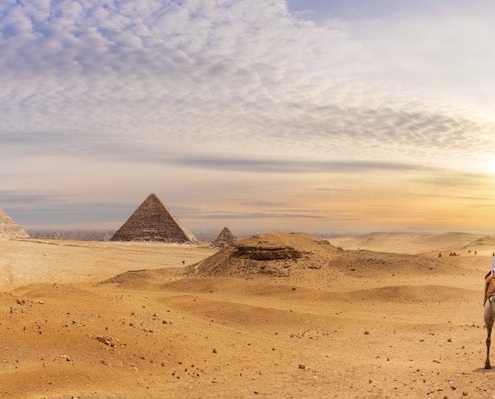 https://nilecruiseholidays.com/wp-content/uploads/2019/12/Egypt-Luxury-Private-Tour.jpeg
399
710
Shane Paulsen
https://nilecruiseholidays.com/wp-content/uploads/2020/09/website_logo_transparent_background.png
Shane Paulsen
2019-12-21 07:26:27
2021-06-25 05:05:24
12 Day Egypt Luxury Private Tour - Cairo, Nile Cruise, Red Sea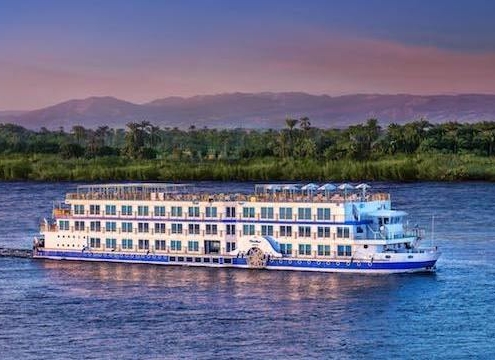 https://nilecruiseholidays.com/wp-content/uploads/2018/09/Oberoi-Philae-Nile-Cruise-1.jpg
360
710
Shane Paulsen
https://nilecruiseholidays.com/wp-content/uploads/2020/09/website_logo_transparent_background.png
Shane Paulsen
2019-12-15 20:13:26
2021-06-20 06:52:19
13 Day Luxury Egypt Cruise Tour - Cairo, Nile Cruise, Red Sea (+Optional Tours)